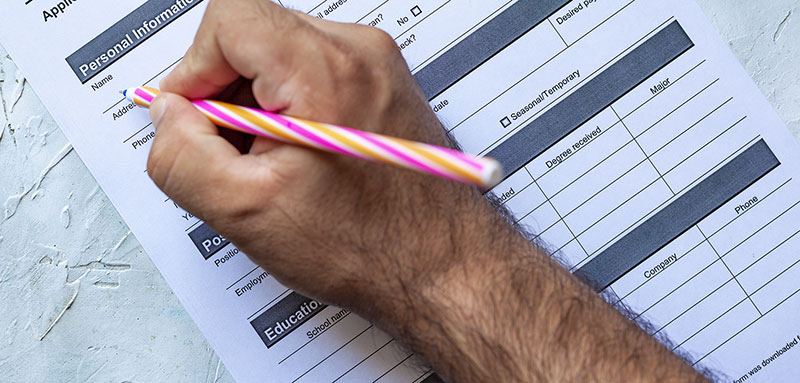 Getting appointed with NRS is an opportunity to work with an A+ rated AM Best company that offers innovative insurance solutions for your customers. We look forward to doing business with your agency.
What you'll need to get appointed:
A completed Producer Agreement, Questionnaire and W-9 form
A copy of your E&O declarations page
A copy of the principal agent's license issued by the state of domicile
A copy of any non-resident licenses
Click on the button below to download an appointment package that explains, in detail, what steps you will need to take in order to get appointed with NRS.