Condo Programs
All carriers are A.M. Best rated A or higher. Not all business will qualify and may not be available in all states. The Underwriting and Coverage options below are a general summary. Coverage may vary depending on the state and risk. Please contact your Account Executive for details specific to your risk.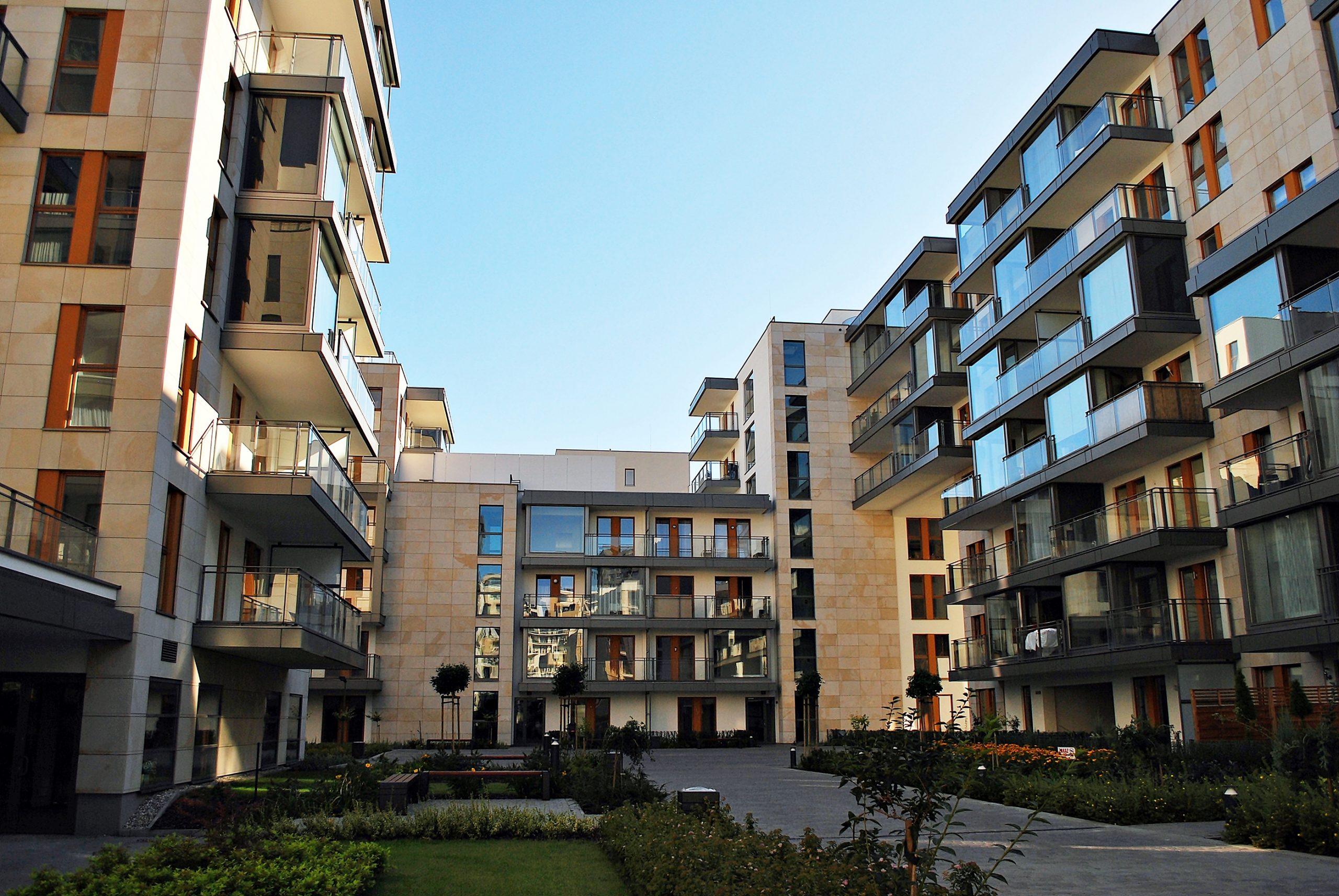 Click on the Products Below
Maximus Online Condo Program for Florida
Available in most areas except Monroe, Dade, Broward, Palm Beach. These counties keep changing but those are consistent for now.
Product Highlights
Maximus TIV $500,000
$300k and $500k Liability Limits available
Replacement Cost (Additions & Alterations and Contents)
Coastal risks acceptable
Wind, Flood & Earthquake available (special restrictions apply)
Occupancies – Primary, Secondary, Seasonal, Rentals, and Vacant
Frame & Masonry structures
Corporate Names, Trusts, LLC, and Estates acceptable
For open counties and additional inquires in regards to this product, please contact Katelyn DiFrancesco, Business Development Leader at KDifrancesco@nrsinsurance.com.
Available in all states
(except where risk is located in AK, AL, CA, FL, HI, KY, LA, MS, OR WV)
Eligibility
Applicant is the owner of condominium unit or cooperative unit or applicant is
the occupant of a residential home or unit
Named insured can be an individual(s), married couples, trust, estate,
limited partnership, family partnership or LLC
Secondary, seasonal and short-term rentals are acceptable
Coastal exposures are acceptable (excluding wind and hail coverage)
Applicants with one prior loss in the last three years
Protection class 1-9 acceptable
Personal Injury included
Available Limits 
Coverage A up to $500,000
Coverage C up to $200,000
Coverage D up to $200,000
Loss assessment up to $50,000
Personal Liability up to $1M
Medical Payments included at $5,000
Business Resource Center, Provides centralized access to business solution vendors for all policyholders
Human resources services
Pre-employment and tenant screenings
Identity theft protection
Marketing resources
Call 1-888-875-1969 for an Instant Phone Quote 
CONDO (HO6) PROGRAMS
Product Advantages
Available in most areas, including coastal
Named insured can be individual (s), trust, estate, partnership, or LLC
Primary, Secondary/Seasonal, Tenant Occupied, Vacant, and Renovation
Minimum TIV $50k, Maximum TIV $1m