Dwelling Fire
Not all business will qualify and may not be available in all states. The Underwriting and Coverage options below are a general summary. Coverage may vary depending on the state and risk. Please contact your Account Executive for details specific to your risk.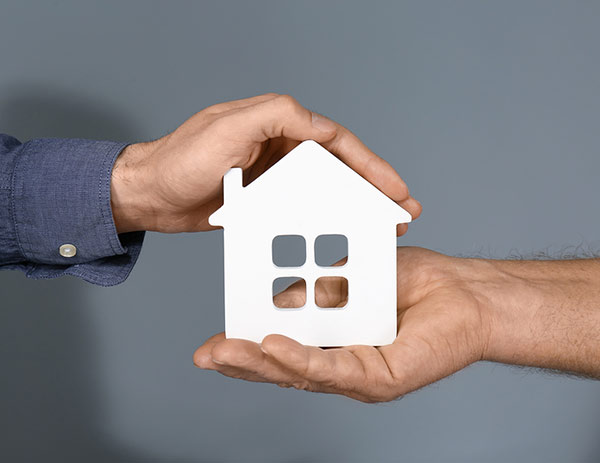 Product Advantages
HO3, HO5, and DP3 available nationwide
Wind coverage available (some restrictions may apply)
In house binding authority up to $10,000,000
Ability to package multiple products on single policy
1-4 Family Dwellings acceptable
Duplex, triplex, and quadplex acceptable
Minimum coverage A – $100,000
Earthquake coverage available
Sinkhole coverage available in Florida (depending on risk location and carrier)
Eligible Risks
Individuals, trusts, estates, LLC's, limited partnerships, and corporations
Primary, Secondary/Seasonal, Tenant Occupied, Vacant, Renovation, and Builder's Risk
PC 1-10
Builders Risk for new construction and/or renovations (converts to an HO3 or HO6 at completion of project)
Prior losses ok
Log homes acceptable (some restrictions apply)
Older homes acceptable with updates to all systems within the last 35 years
Submission Requirements
Please contact your Account Executive for state specific guidelines and limits.
1-2 Family Dwelling Product
(All States Except AK, AL, CA, FL, HI, KY, LA, MS, WV)
Package policies available on Basic Form DP-1 or Special Form DP-3
Available for 1–2 family tenant-occupied locations
Available for 1–2 family owner-occupied locations†
Eligible insureds include individual, trust, estate, family, limited partnership and LLC
Dwellings under renovation are eligible on Basic Form DP-1
Coverage A (Building) starting at $75,000 on Basic DP-1*
Coverage A (Building) starting at $100,000 on Special Form DP-3*
Special Form DP-3 available for properties up to 90 years old
Up to 10 locations per policy*
Maximum property coverage of $1,000,000 total insured value
Liability limits up to $1,000,000
Medical payments of $5,000
Flat roofs up to 15 years available on both DP-1 and DP-3
Deductibles available from $1,000 to $5,000
ADDITIONAL  Advantages
Comprehensive personal liability coverage is available up to $1,000,000 including personal injury coverage
Additional insureds can be added free of charge
No mandatory roof exclusion
Actual cash value roof endorsement available on Special Form DP-3
Discount available for sprinkler fire protection systems
Efficient online capabilities and phone quoting
A.M. Best rated A++ carrier
Business Resource Center, Provides centralized access to business solution vendors for all policyholders
Human resources services
Pre-employment and tenant screenings
Identity theft protection
Marketing resources
Call 1-888-875-1969 for an Instant Phone Quote 
*Varies by state, contact your underwriter for more information
Coverage not available in AK, AL, CA, FL, HI, KY, LA, MS, WV