Homeowner Online Quoting
All carriers are A.M. Best rated A or higher. Not all business will qualify and may not be available in all states. The Underwriting and Coverage options below are a general summary. Coverage may vary depending on the state and risk. Please contact your Account Executive for details specific to your risk.
Click on the Products Below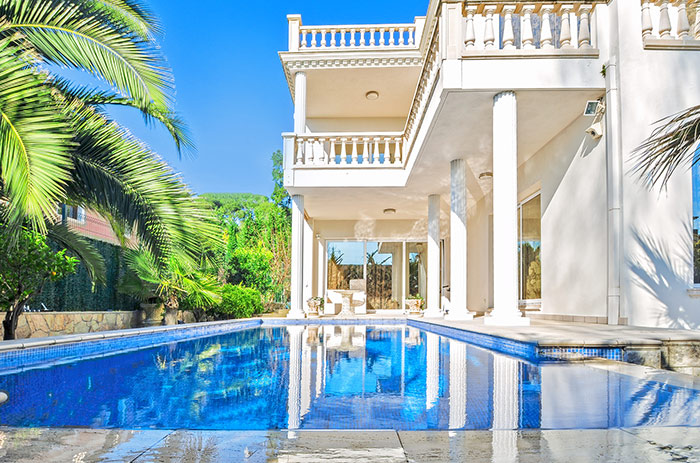 Homeowner Online Quoting
Available in Florida, Texas, Louisiana, South Carolina, North Carolina, Virginia, and Alabama
HO-3 form
Minimum Coverage A starting at $175,000
Named insured can be individual(s), trust, estate, partnership, or LLC
Wind Only policy option
Eligible Risks
Year built 1960 and newer
Primary, Seasonal, Secondary, Tenant-Annual occupancy
PC 1-8
Frame, Joisted Masonry, Masonry Non-combustible, Fire Resistive construction types
Ineligible Risks
Year built older than 1960
Distance to Coast – less than 50 ft from coast
Properties listed for sale
Properties on more than 5 acres of land
Mobile, modular, and pre-fabricated homes
PC 9 & 10
For state specific guidelines please contact your Account Executive.
Contact your Marketing Representative for more information and access to online rating.