Payment Options
At National Risk Solutions, we offer different payment methods to make the process easier for you.  Please review the different options and contact us if you have any questions or if you have any issues with accessing the links we have provided below.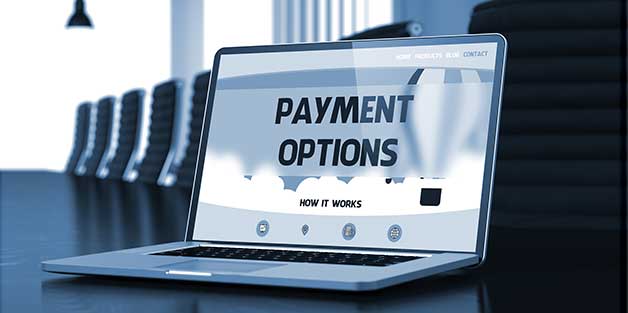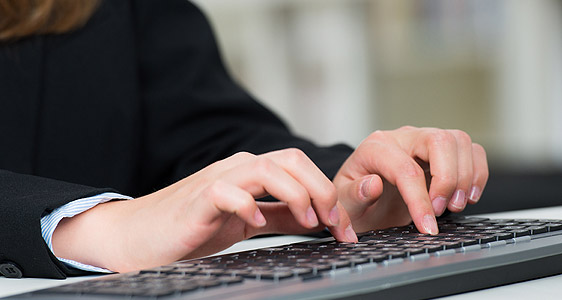 Billing Portal
Insured Billed / Mortgagee Billed
Sign on to the portal to make electronic payments, track payment history, and generate invoices.
*This is only a billing system and will not have policy related items on the portal. Please contact your Account Executive for policy documents.
Credit Card Payments and Agency eChecks
Payment Terms
***IMPORTANT- PLEASE READ BEFORE MAKING A PAYMENT***
All payments are collected by a third party service, ePayPolicy and the premium is transferred to National Risk Solutions, A Division of Hull & Company LLC 
https://nrsinsurance.epaypolicy.com allows you to pay insurance premiums by credit card, debit card or Agency eCheck.  Agency eCheck and credit/debit card payments are limited for agency use only.  Insured/client bank account information or credit/debit information should not be entered. No minimum payment is required for credit card but there is a maximum of $50,000.
ePayPolicy charges a transaction fee for a credit and debit card. The fee is shown prior to the entry of your credit,  debit card, or banking account information.  Fees for using this service are non-refundable.
Payment Policies
Payment made for a new business policy does not guarantee binding or issuance of a policy.  All applications for insurance are subject to review and acceptance of your application.
Payment made on an expired policy does not guarantee renewal or reinstatement of the policy.
Payment made on a cancelled policy does not guarantee reinstatement.  If the issuing Insurance Company does not authorize reinstatement, any payment received will be applied to earned premium due.  Any over-payments, if applicable, will be refunded accordingly (excluding Xpress-pay.com transaction fees).
Payment not received by the due date will be considered late and subject to the terms on any notices sent, which may include cancellation of the policy.
Payment dishonored by your financial institution for any reason will be deemed not to have been received by National Risk Solutions, A Division of Hull & Company and will be subject to a fee.
Premium Financing
National Risk Solutions is now offering a new payment option for your Insured through Imperial PFS.  When an Insured finances their policy through Imperial PFS, they will receive:
Competitive interest rate
20% down payment
10 installments
For more information regarding premium financing with Imperial PFS, please contact your Account Executive.
GEOVERA PAYMENTS
If your policy is through Geovara or begins with a GH, please click on the link to make your payment. https://www.mygeosource.com/