National Fire & Marine
All carriers are A.M. Best rated A or higher. Not all business will qualify and may not be available in all states. The Underwriting and Coverage options below are a general summary. Coverage may vary depending on the state and risk. Please contact your Account Executive for details specific to your risk.
If you do not have access to Maximus or the National Fire & Marine product in Maximus, please send an email to maximussetup@nrsinsurance.com including the name of your agency, producer ID, your first and last name, and email address.
***Please note a Consumer Based Insurance Score report will be ordered on your insured at the time of quoting.***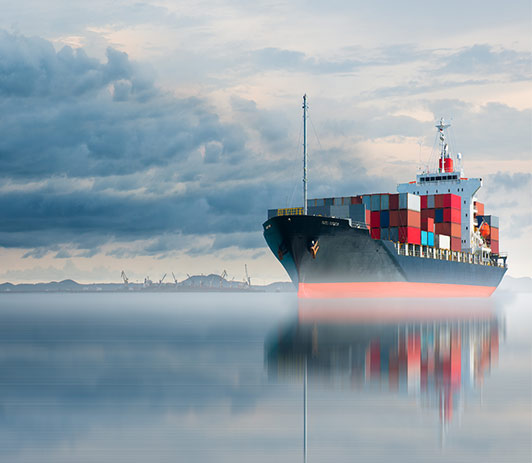 Product Advantages
HO3 form
Hurricane deductible ranges from 2% to 25% regardless of distance to coast
Minimum Coverage A $250,000 ($400,000 in Miami-Dade and Broward county)
Mold Coverage $10,000/$50,000 limit Section I/II included on all risks
Extended Replacement Cost available up to 125%
Ordinance or Law 10% or 25%
Water Back Up limits of $5,000, $10,000, or $25,000 available
Liability limits available up to $1,000,000
Personal Injury (some restrictions apply)
Identity Fraud $15,000 limit included (Primary residences only)
Screened Enclosure/Carport Coverage up to $50,000
Animal Liability up to $30,000 (some restrictions apply)
Catastrophic Ground Collapse included
Eligible Risks
Homes, Trusts, LLCs, & Corps
PC 1 – 8
Primary, Secondary, Seasonal, Short/Long term rental
Year built 1950 and newer (some restrictions apply)
No minimums on Distance to Coast
1 or 2 family homes
Risks with 2 eligible claims within the last 3 years (some restrictions apply)
Ineligible Risks
Estates
Homes that are vacant, undergoing renovation or course of construction, or for sale that are no occupied
PC 9-10
Risks with more than 2 losses in the last 3 years, prior water damage loss over $10,000, prior liability or fire loss, or prior vandalism/malicious mischief loss over $2,500, or any open claims
EFIS, Log, unusual construction types, or historical landmarks
Fuses, aluminum or knob/tube wiring
PBC plumbing or PEX plumbing systems installed prior to 2001
Submission Requirements